Marijuana, also known as cannabis, has been a topic of discussion lately as more and more states are legalizing its use. While it's now accessible for recreational use in 21 states and for medical purposes in 37, its impact on the developing brains of adolescents is raising questions and concerns among researchers and healthcare professionals. Studies have shown that using marijuana during adolescence can affect brain development, cognitive function, and long-term outcomes. In this blog, we'll explore these concerns and what recent research has to say about the impact of cannabis use during teenage years.
What Are Microglial Cells and How Is Marijuana Affecting it?
Microglial Cells: Guardians of the Developing Brain
Microglial cells, which are specialized immune cells living in the central nervous system, play a vital role in brain development, the immune system, and communication between neurons. During adolescence, they significantly influence brain maturation, affecting how we think and socialize by pruning synapses and releasing chemical transmitters. Any structural changes that impact these microglial cells can disrupt the developing brains of teenagers.
A Mouse Model: Investigating the Impact of Cannabis On Microglial Cells
To study the impact of cannabis use, scientists experimented on mice that were genetically engineered to have a risk for psychiatric disorders, similar to humans. They compared these mice to normal mice and found that the genetically altered mice showed changes in the areas of the brain responsible for emotions, learning, and memory. During their teenage phase, both types of mice were given daily injections of THC, the active ingredient in cannabis, or a harmless saline solution. After a 30-day injection period, they had a break of three weeks before undergoing various behavioral tests to evaluate their mental and emotional growth.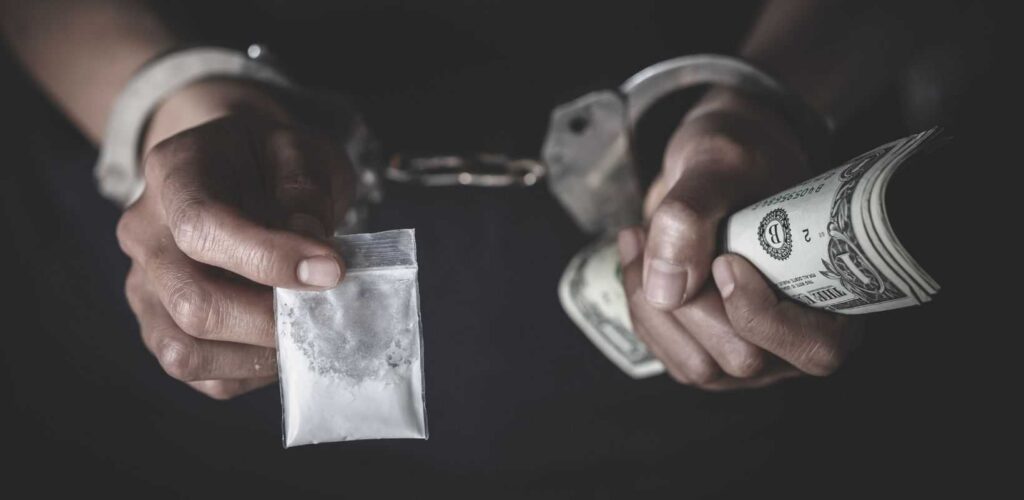 The Test Results: Disturbing Findings
The tests covered aspects like sense of smell, ability to recognize objects, social behavior, and memory. Researchers also conducted fluorescent staining to test the number and morphology of microglial cells in the mice's brains. The results were concerning – mice exposed to THC showed an increased rate of microglial apoptosis (programmed cell death). Moreover, the reduction in the number of microglia cells in mice with the genetic mutation and THC was 33% higher than in the normal mice exposed to THC. The most significant impact was observed in the prefrontal cortex, a brain region responsible for memory, social behavior, decision-making, and executive functions.
The Human Implication: A Note of Caution
While it's important to acknowledge that findings in genetically engineered mice cannot be directly applied to the human brain, these results serve as a cautionary signal. The study suggests that marijuana use during adolescence may have lasting and negative effects on the brain. The decrease in healthy microglial cells might lead to increased instances of abnormal cell signaling and communication, potentially contributing to psychiatric disorders like schizophrenia.
The Adolescent Cannabis User: A Growing Concern
One of the primary concerns among cannabis researchers is the impact of cannabis on the developing brain, particularly in adolescents. Adolescents are more vulnerable to addiction, memory interference, and learning difficulties due to excessive cannabis use. Recent studies have shown that a significant percentage of cannabis users meet the criteria for cannabis use disorder, with higher rates among youth.
Longitudinal Studies and Brain Health
A researcher conducted a long-term study that tracked teenagers who used cannabis. The study found that those who continued using cannabis for at least three years, at least twice a week, had thicker cerebral cortices and performed poorly on cognitive tests, particularly in attention and memory tasks. Furthermore, those who started using cannabis at an early age had even worse cognitive outcomes.
The Larger Picture: Impact of Cannabis and Life Outcomes
According to research from the University of Minnesota, while cannabis doesn't seem to have a major, lasting impact on the brain, it can affect other crucial aspects of life. Cannabis use has been associated with lower educational achievement, occupational status, and income. Students who consume cannabis regularly may find it challenging to concentrate and stay motivated, which could have an adverse effect on their educational and career paths.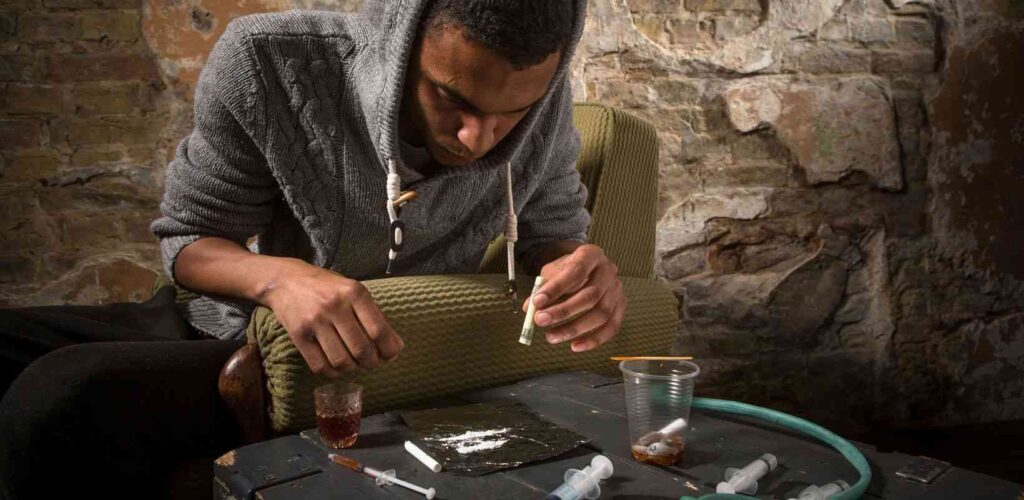 Conclusion: Caution is Advised
As cannabis use becomes more general, particularly among teenagers, it's important to exercise caution. While research on the matter is ongoing, it's vital to take into account the potential long-term and adverse impact of cannabis use during adolescence. The repercussions on brain development, cognitive function, and overall well-being should not be taken lightly. Further research is required to fully comprehend the impact of cannabis, particularly in the context of newer, high-potency products.
Novus Beginning Psychiatry: Your Path to Health and Wellness Starts Here!
We understand that navigating the complexities of mental health can feel overwhelming, but you don't have to face it alone. At Novus Beginning Psychiatry, we're here to support you every step of the way. Whether you're seeking therapy, medication, or a combination of both, our compassionate professionals are dedicated to helping you find the path to a happier, healthier life.
Our highly skilled psychiatrists are experienced in a wide range of mental health conditions, including anxiety, depression, bipolar disorder, OCD, PTSD, ADHD, autism, and more. We offer evidence-based therapies that have been proven effective in helping individuals overcome their challenges. From cognitive-behavioral therapy (CBT) to couples/family therapy, we utilize the most up-to-date techniques to empower you on your healing journey.
We also recognize that medication is vital in managing certain psychological health conditions. Our team includes Dr. Nibras, who is a board-certified psychiatrist well-versed in medication management. He works closely with you to develop a comprehensive treatment plan, as we believe in the power of personalized care.
So, take the first step towards a brighter future. Contact us today to schedule an appointment. Our friendly staff is ready to assist you in finding a convenient time to meet with our dedicated professionals. Call (832)856-4718 and let us help you take charge of your mental well-being.
Medication Management For Psychiatric Wellness
At Novus Beginning Psychiatry, we're dedicated to helping you unlock the power of effective medication management. Our team of psychiatrists has years of experience and understands the importance of finding the right balance for your mental health journey. We offer personalized and compassionate care, creating medication plans that are tailored to your unique needs. Our understanding of psychopharmacology allows us to provide the most advanced and evidence-based treatments available. 
Our goal is to help you by providing the right medications to enhance your therapy outcomes, reduce your symptoms, and improve your overall well-being. We want to be your trusted partner on the path to a brighter future. Please don't hesitate to contact us at Novus Beginning Psychiatry to experience the transformative effects of our comprehensive medication management approach.
Who is Dr. Nibras?
Dr. Sohail Nibras is a double board-certified psychiatrist in child, adolescent, and adult psychiatry. He completed his education at Saint Louis University and the American University of Integrative Science. He excels in treatments based on psychiatric care and therapeutic sessions and has experience treating dual psychiatric and substance use disorders. He is an assistant professor at the Menninger Department of Psychiatry and Behavioral Sciences at Baylor College of Medicine in Houston, Texas. He serves as an attending psychiatrist at Texas Children's Hospital. He trains future psychiatrists and engages in scholarly research projects.
Visit us
Come and visit us at one of our locations in person or meet us via telepsychiatry/online!
We're here to help in Texas, ready to meet you in person. If you're unable to make it in person, don't worry, we're also available online in Texas and Florida, so you can meet us easily from the comfort of your own home. Whether you prefer to see us face-to-face or connect with us online, we're here to assist you every step of the way.
Address in Sugar Land
120 Eldridge Rd Suite D, Sugar Land, TX 77478
Address in Katy