Yamna Haider, LPC-Associate
Yamna Haider, LPC Associate Supervised by Priya Singhvi, LPC-S, LMFT
I specialize in supporting individuals facing life transitions, boundary challenges, and relationship concerns. I have a strong emphasis on women's issues, particularly relating to motherhood, relationships, and the unique experiences of adjusting to life in the United States. I offer a nurturing environment to help clients explore and grow, empowering them to navigate life's complexities with resilience.
My journey began within the South Asian culture, where acceptance of mental health issues was often challenging. This personal experience has profoundly shaped my understanding of the significant role one's childhood and cultural background play in shaping their identity and perspectives. I deeply believe that embracing and understanding our past is a pivotal step towards nurturing a healthier, more fulfilling future. My approach in therapy is grounded in this belief, fostering a space where acceptance and growth go hand in hand.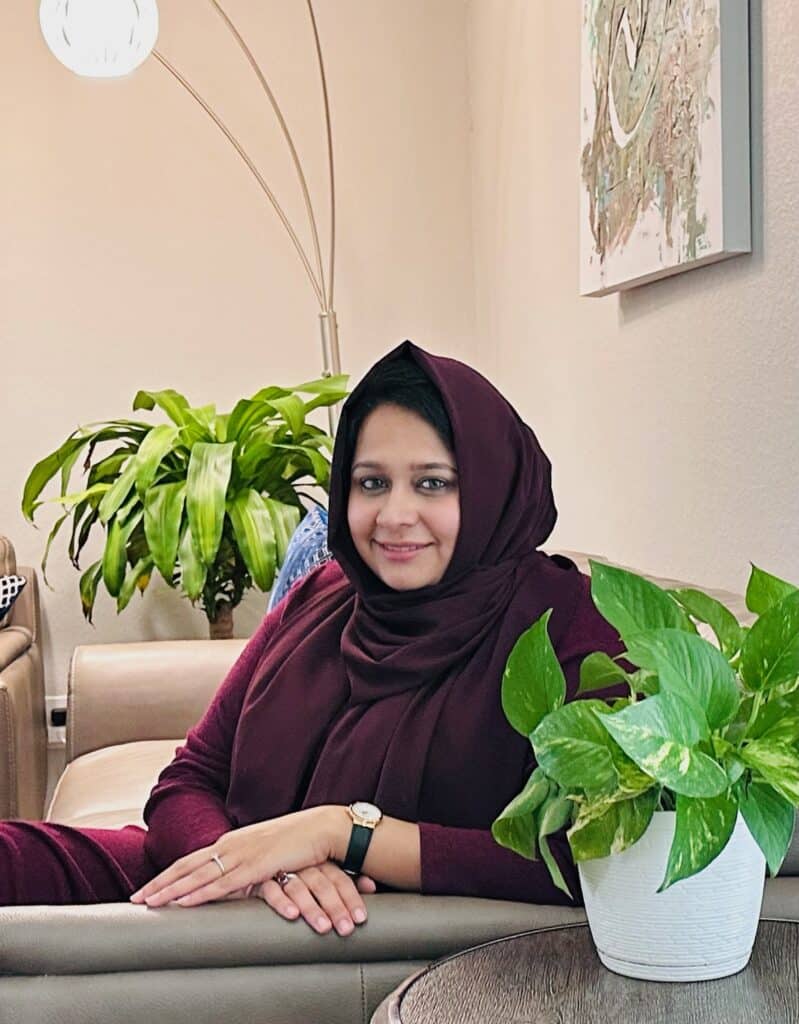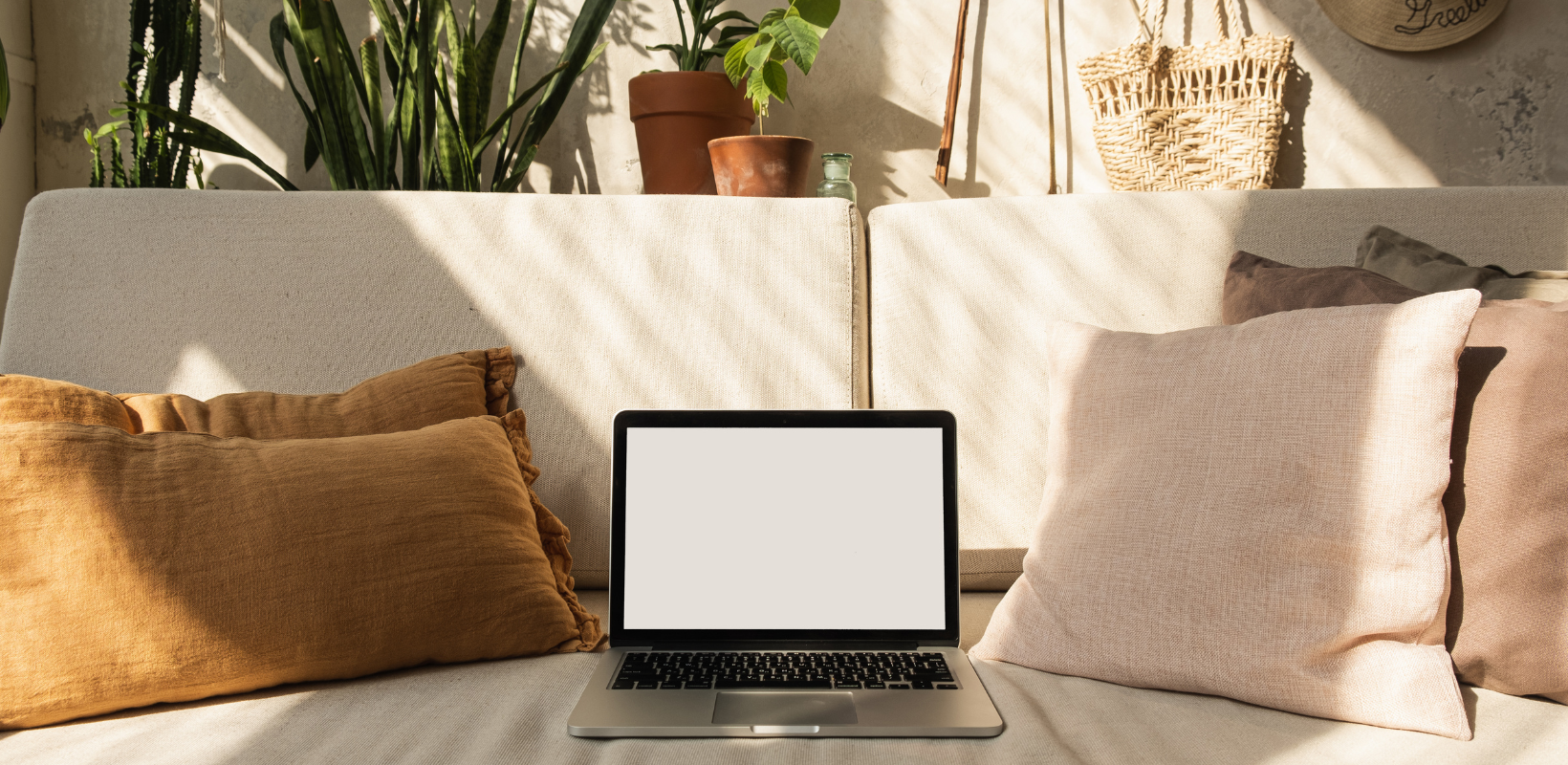 Person-Centered Therapist
My therapeutic approach blends the psychodynamic method with person-centered and Cognitive Behavioral Therapy (CBT) techniques. This means we start by exploring your childhood experiences to understand how your past has shaped you. We uncover and work through any lingering issues from earlier life stages. Then, we shift towards a more person-centered and CBT approach. This involves creating a supportive space where you feel heard and accepted while equipping you with practical strategies to change how you think and respond to various situations. This combination aims to foster deep self-awareness and practical skills for managing thoughts and emotions in daily life.
Yamna Haider can provide therapy to Urdu-speaking, Indian, and Pakistani clients in Sugarland and virtually anywhere in Texas. Along with Dr. Nibras, Yamna works with Novus Beginning Psychiatry to offer clients comprehensive services such as CBT and psychodynamic therapy. Research studies have shown that therapy and medication combination are highly beneficial, and the team at Novus Beginning Psychiatry is committed to providing the best possible care to their clients. If you're looking for therapy and psychiatric services, then you are at the right place. Reach out to us, and we'll gladly schedule a 15-minute free consultation with Ms. Haider or Dr. Nibras.