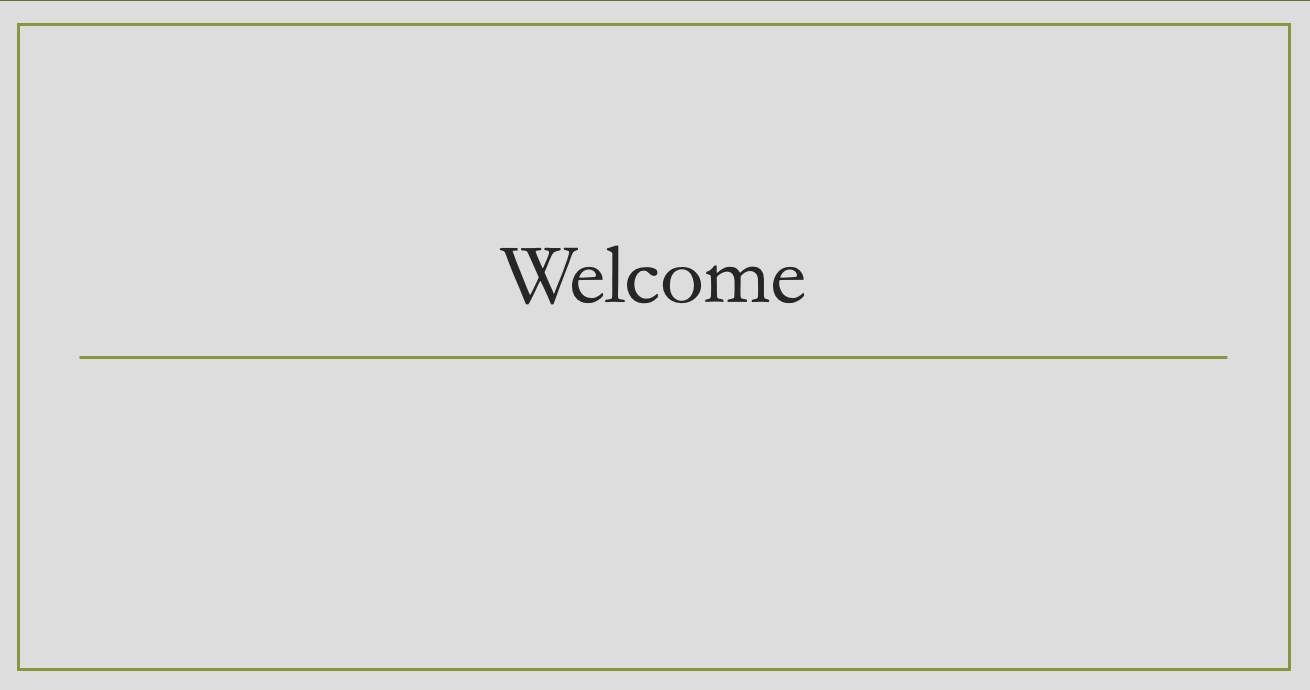 Welcome
This is a private psychiatry practice of a board-certified adult, adolescent, & child psychiatrist Sohail Nibras, MD. We have in-person appointments as well as quality online psychiatric care from the comfort, convenience, and privacy of your home, office, car, or any place where you may have reliable internet service.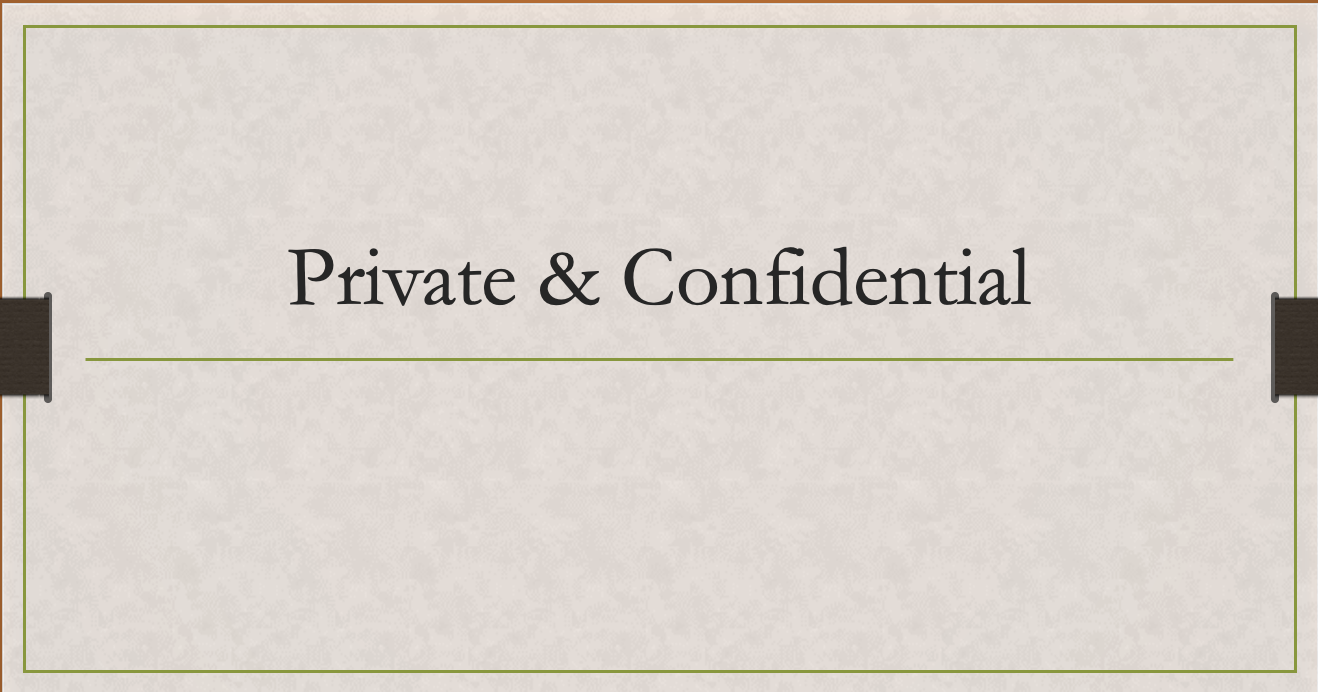 Novus Beginning Psychiatry PLLC
We are cash-pay-only practice. We do not take any health insurance including Medicare or Medicaid. You may pay for treatment using any major credit card, debit card, HSA, or FSA account. Your private relationship with your psychiatrist will not be invaded or dictated by a third party (such as an insurance company) unless If you would like to file for out-of-network benefits with your insurance company, we can provide upon request.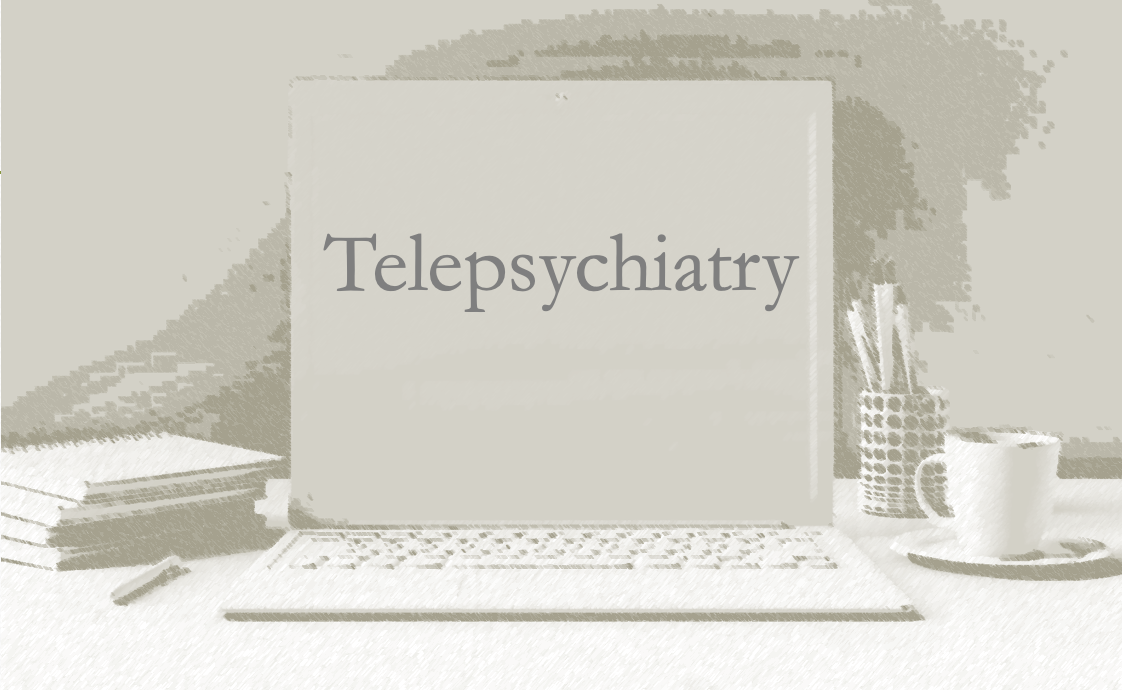 Telepsychiatry
We do have limited in-person appointments available at our Sugar Land, Texas location. Masks are required in the building.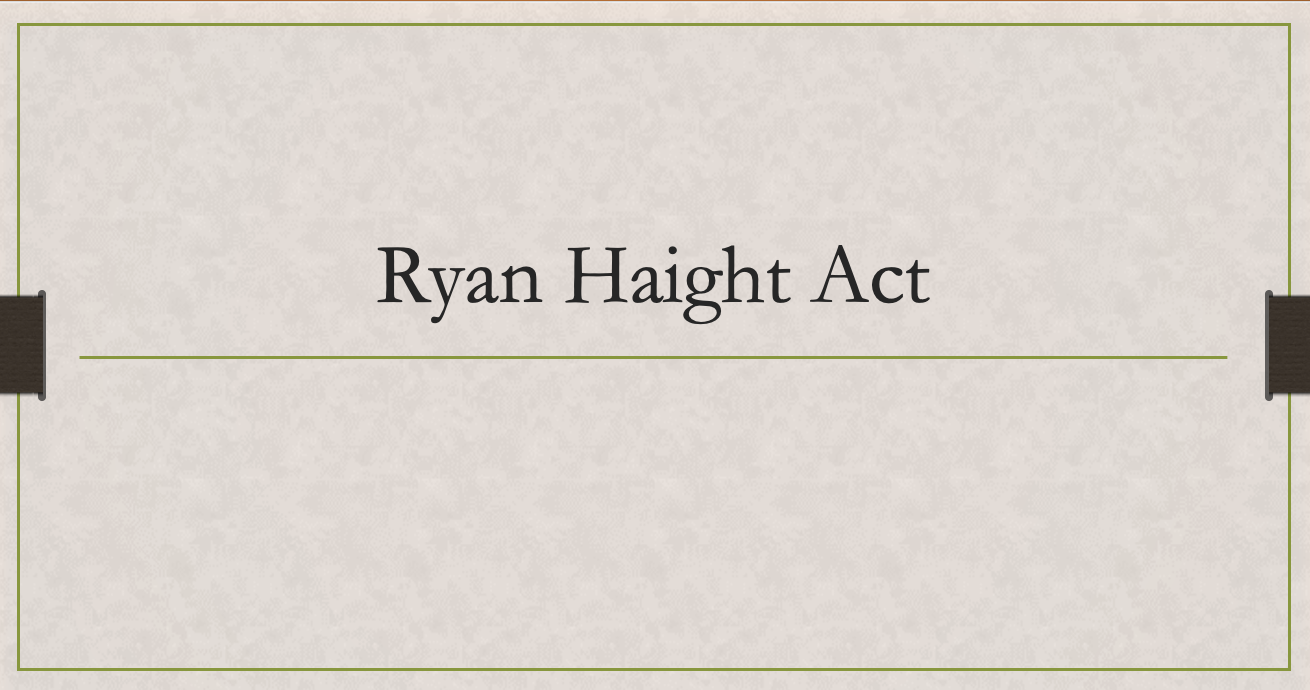 Controlled Medication Prescriptions
If you prefer to see us only via telepsychiatry, please know that federal law (Ryan Haight Act) prohibits prescribing any controlled medications such as benzodiazepines, opiates, and stimulants over telepsychiatry. Due to the COVID-19 emergency, this law has been suspended temporarily. However, we will continue to abide by the original law.
Professional Certifications & Memberships