The Power of Family Therapy
Family therapy is a type of counseling that focuses on exploring interpersonal relationships among family members. It is a helpful way to resolve disputes, improve communication, and build healthy boundaries. Family counseling is available to every family that wants to improve their connections, not only those with serious problems. Family therapy often involves the direct participation of all family members present for each session, but individual sessions may also be conducted. Sessions may also include educational components, such as learning communication skills or dealing with stress.
Relationships are the cornerstone of human interaction, and they are important in shaping our lives. These relationships, whether they be with our partner, our children, or the rest of our family, are vital for our emotional and psychological wellness. They can, however, also cause hurt and conflict. Our mental health and general quality of life may be affected when these conflicts occur. Family therapy is an effective method that can help families and couples in overcoming these obstacles, strengthen their bonds, and create stronger relationships.
Types Of Couples/Family Therapy
Narrative Family Therapy:
Narrative family therapy focuses on the stories that family members create about their lives and relationships. The idea of narrative therapy is that people develop personal stories in life that help them define who they are and also that they possess the necessary skills to go through their lives. The point of narrative therapy is to help clarify, develop, and support the narrator in life and help guide their journey. The therapist works with the family to examine these narratives, identify problematic ones, and create new positive narratives.
Structural family therapy:
Structural family therapy focuses on identifying and addressing the family's patterns of interaction and relationships. The therapist works with the family to restructure these patterns in a way that promotes healthier communication among family members. The therapist may use techniques such as role-playing to help the family develop new ways of communicating with each other.
Strategic family therapy:
Strategic family therapy focuses on finding solutions to specific problems within the family. The therapist works with the family to identify the problem, develop a plan for addressing it, and implement the plan. The therapist may use techniques such as prescribing the symptom, reframing, or paradoxical interventions to help the family change their behavior and improve their relationships. A brief social stage, a problem stage, an interactional stage, a goal-setting stage, and a task-setting stage are among the five components of strategic treatment.
Transgenerational family therapy:
Transgenerational family therapy focuses on the intergenerational patterns of behavior and relationships within a family. The therapist works with the family to understand these patterns and understand how they are passed down from one generation to the next. The family therapist's observations and analysis of interactions help the therapist to grasp the core issues within the family group. In addition to current issues, the therapist may also pick up on future struggles or stressful situations.
Relationship counseling typically starts when a couple is debating whether to work through their issues and stay together or if they should part ways.
Overall, family therapy can be an effective tool for improving communication and relationships within a family or couple. Each type of family therapy has its own unique approach, and the therapist will work with the family to determine the best approach for their particular situation.
The practice of educating those with mental health conditions and their families to help empower and support them while they deal with their condition is referred to as psychoeducation. Psychoeducation is a strong tool against stigmatizing mental health conditions and those who face those challenges on a day-to-day basis.
Benefits of Couples/Family Therapy
Couples/Family therapy can help families and couples deal with a wide range of issues, including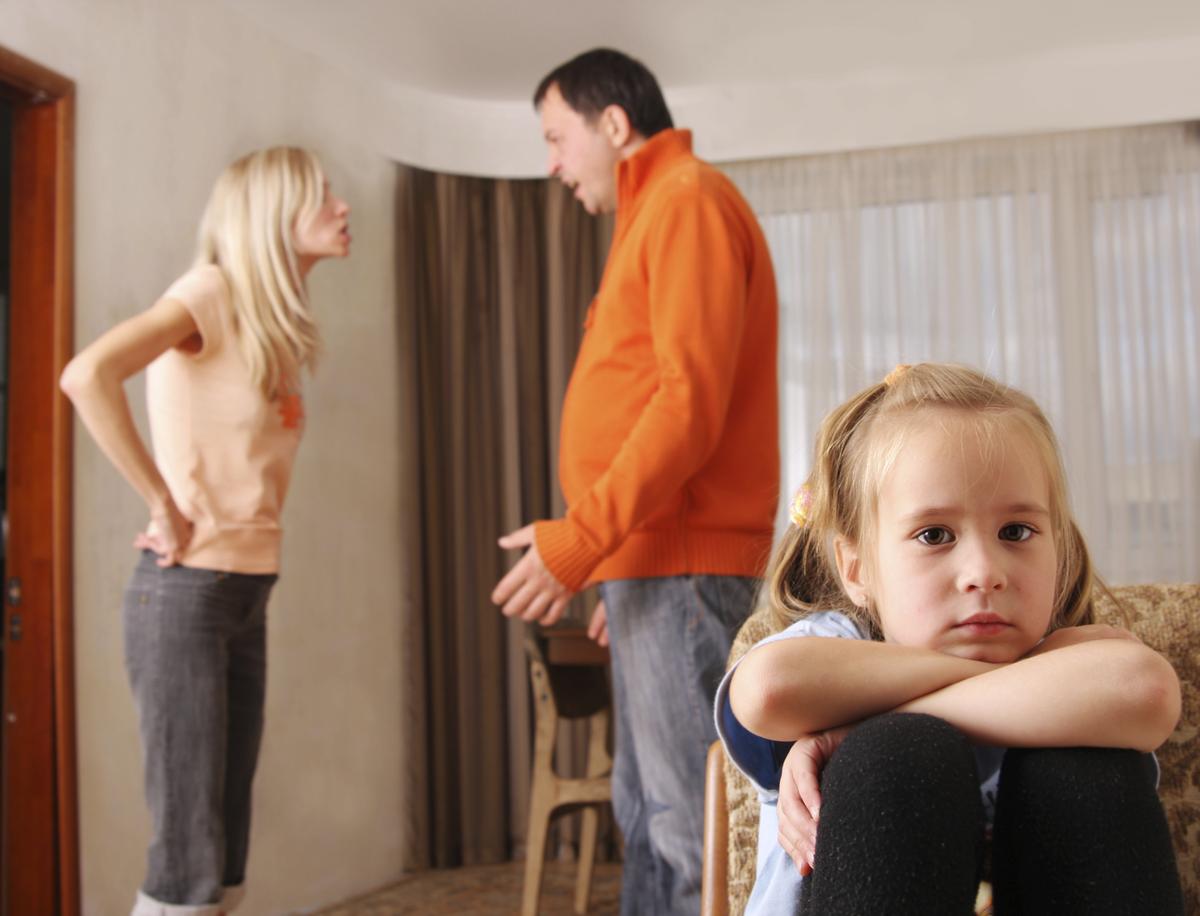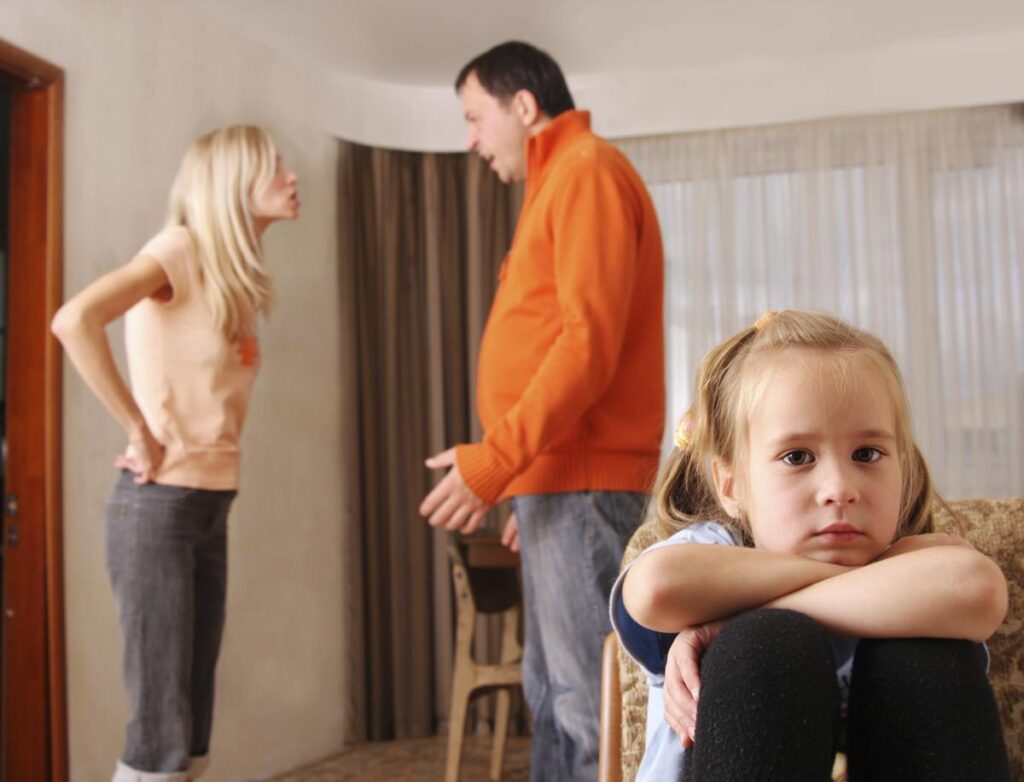 Communication problems: One of the main advantages of family therapy is the secure environment it provides for family members to communicate and express their thoughts and feelings. Poor communication is often the root of family or relationship difficulties. Family therapy can help family members or couples learn to communicate more effectively by improving listening skills, expressing themselves clearly, and avoiding misunderstandings.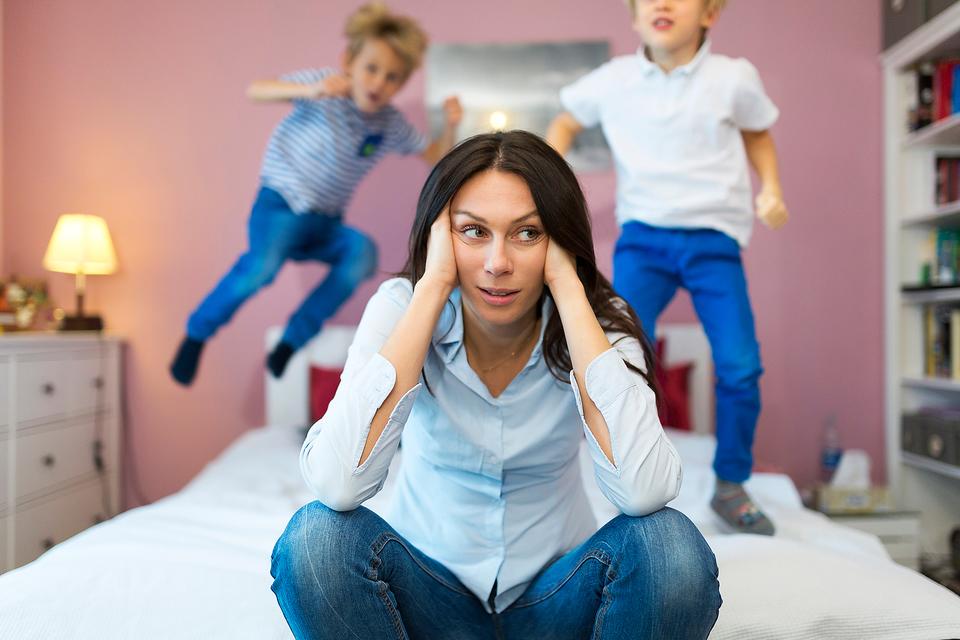 Parenting challenges: Family counseling can help parents improve their parenting techniques and learn how to handle challenging kids. It can also help kids adjust to changes in the family, such as a divorce or the addition of a new family member.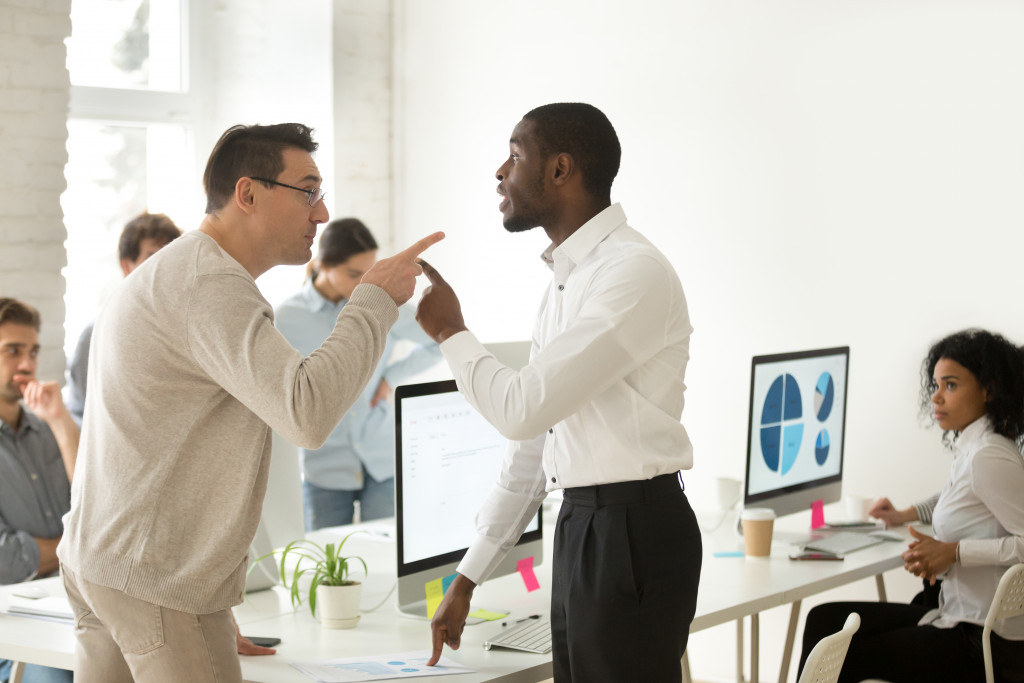 Conflict settling: Often, conflicts within a family or couple arise from misunderstandings, lack of communication, or unresolved emotional issues. In family therapy, every member can express their viewpoint and emotions while learning how to listen and empathize with others. Family counseling may assist families or couples in learning healthy and effective conflict-resolution techniques. The therapist can help them in creating novel strategies for resolving conflicts.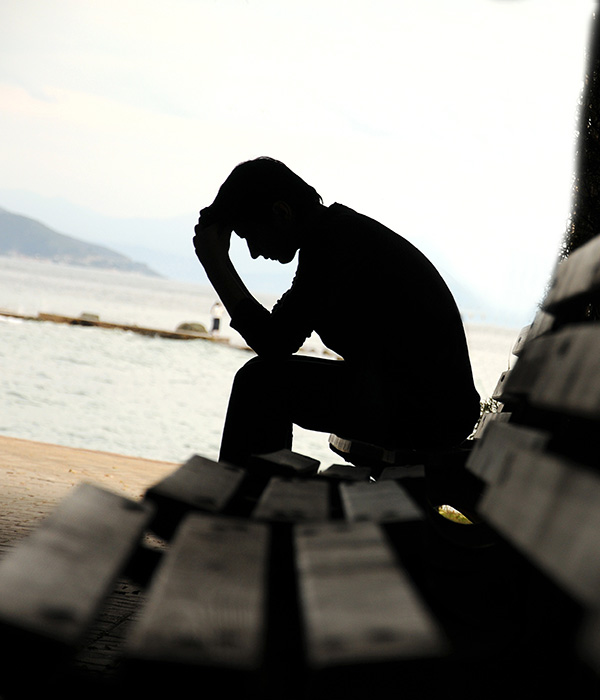 Trauma and loss: Family therapy can help families or couples deal with the effects of traumatic events or loss. The therapist can help them create coping skills and plans for moving forward.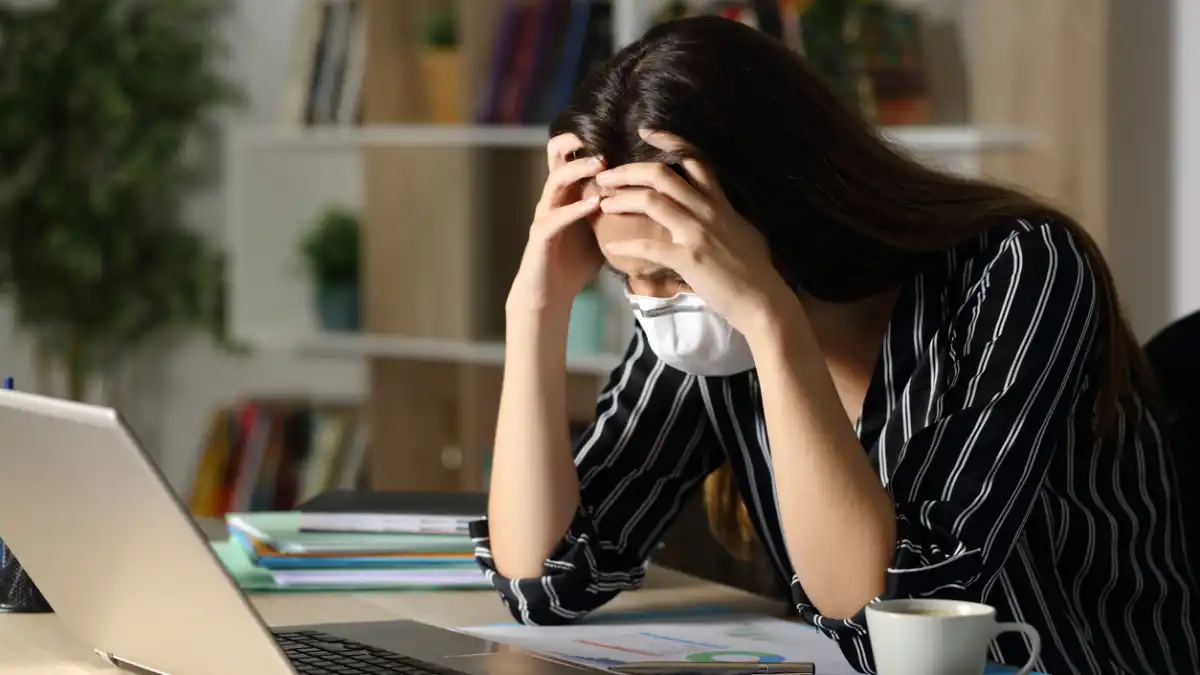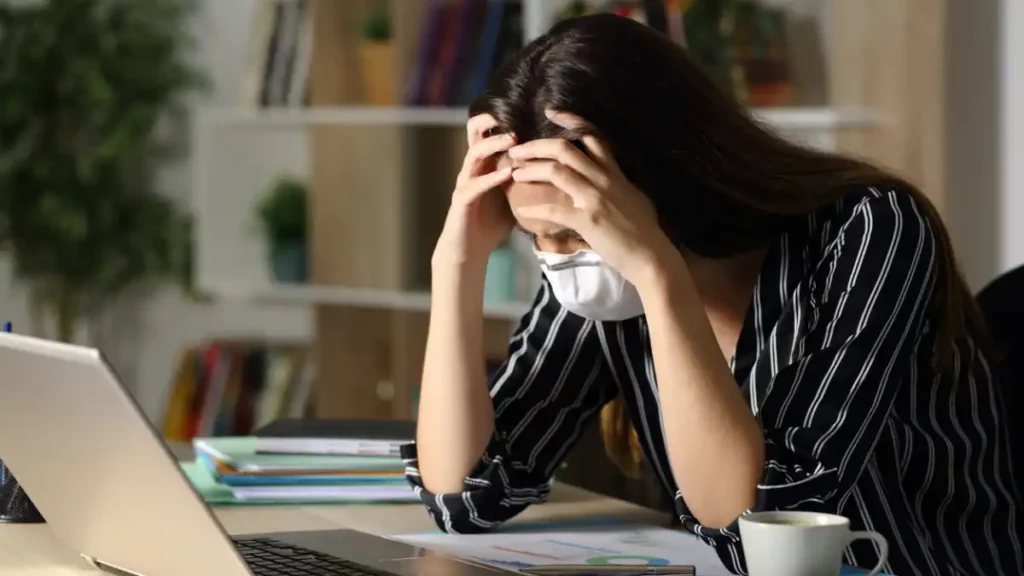 Mental health issues: Treating mental health conditions like depression, anxiety, and substance abuse can be effective with the help of family therapy. When someone has a mental condition, family members can feel unsure how to assist. As a result, people could take actions that worsen the condition's symptoms. In order to support their family member who has a mental condition while maintaining their own In family therapy, family members can learn how to support mental health.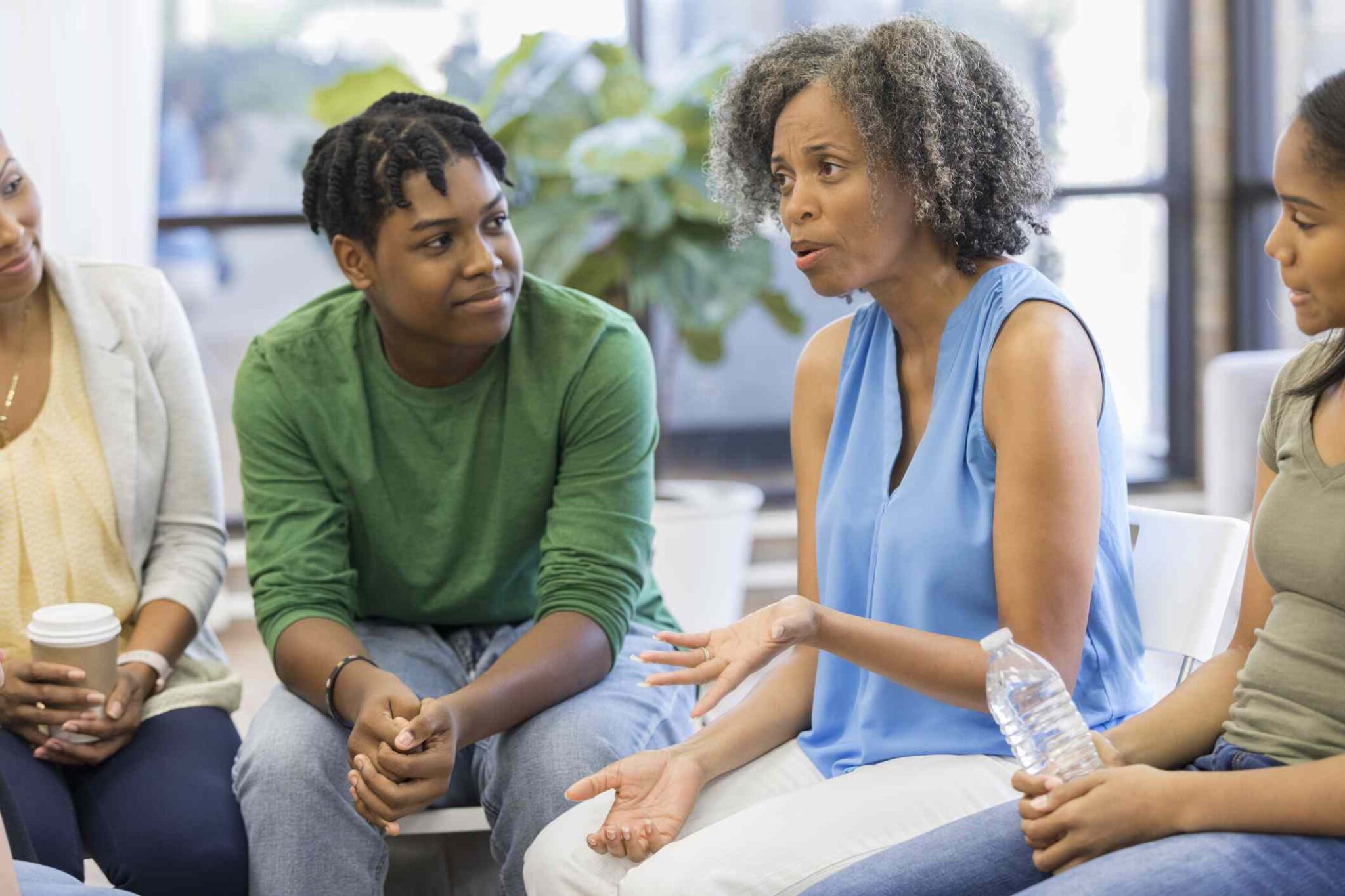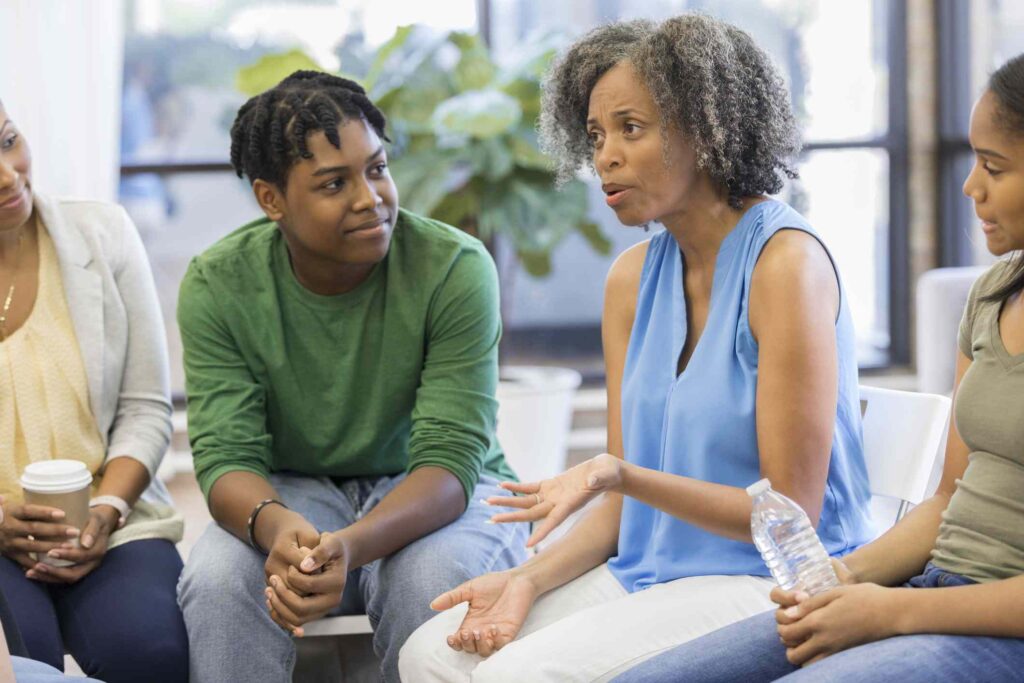 Techniques of Family Therapy: During the couples/family therapy sessions, the therapist may use various techniques depending on the therapist's theoretical orientation and the family's specific needs to help them. It includes behavioral techniques, psychodynamic techniques, and structural techniques. Behavioral techniques focus on skills training and psychoeducation to help family members address specific problems.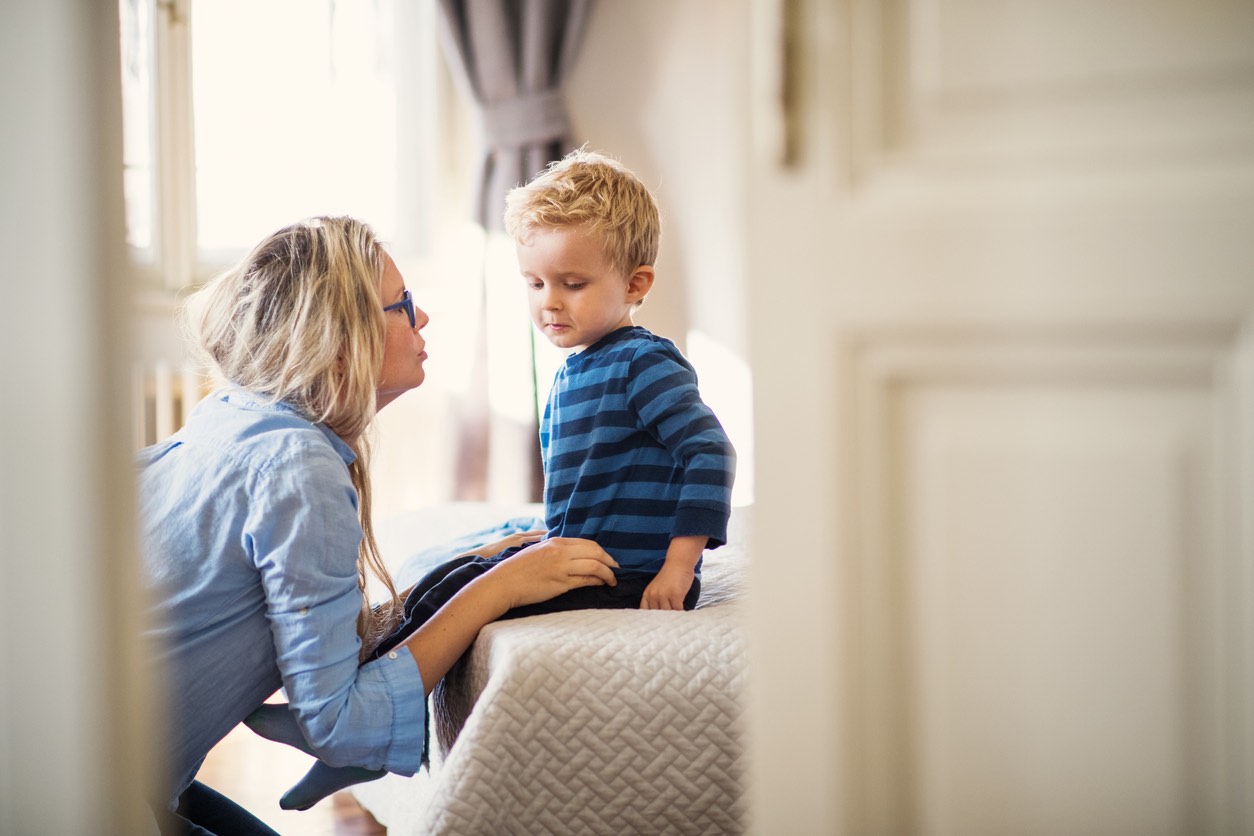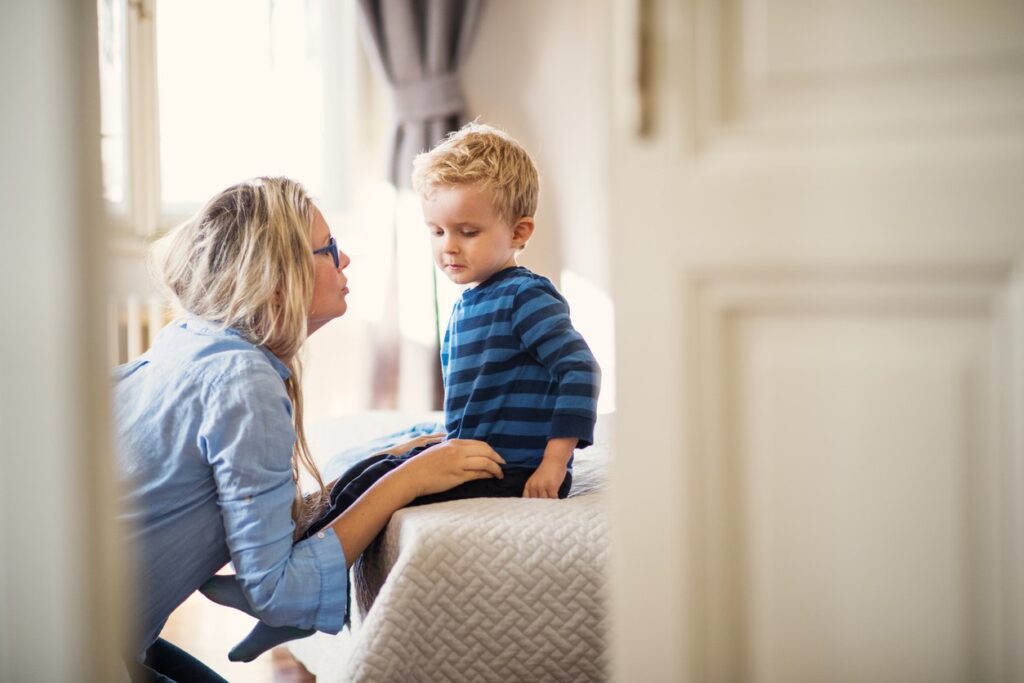 Developing healthy boundaries: Developing healthy boundaries is another benefit of family therapy. With the help of a therapist, family members can choose healthy boundaries and how to respect them. It ensures that everyone knows what they are supposed to do and what is expected of them, which can significantly improve family communication and understanding.  
Family therapy can also be beneficial for families or couples who simply want to improve the overall quality of their relationships. By working with a therapist to identify areas of strength and areas for improvement, families can devour what they are passed down from generation to generation.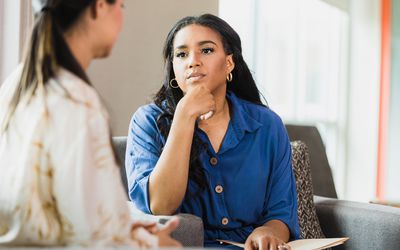 Psychodynamic techniques:To help families facing problems, there are two types of techniques that can be used. The first is psychodynamic, which looks at how each family member interprets and reacts to the issues they are facing. The second is structural, which focuses on boundaries and power dynamics within the family. By using these techniques, families can establish new boundaries and routines to improve how they function.
When to Seek Couples/Family Therapy?
Families frequently have arguments, irrational outbursts, and breakdowns in communication. These problems can occasionally affect both specific family members and the overall family dynamic. This is when couples/family therapy can be beneficial. Poor communication in families can lead to bigger problems. Professional therapist in USA can help fix these communication issues by creating a safe environment for everyone to speak their minds. They can also find the main problems and work with the family to come up with a plan to solve them. 
Major life changes such as the loss of a loved one, a change in employment, or the arrival of a new family member can add stress to a family system. Family therapy can offer guidance and support throughout these transitions. Children's behavioral issues can be upsetting and concerning. A couples/family therapist may help parents and kids to improve communication and deal with behavioral problems. In summary, family counseling may be very helpful when there are issues with communication, life transitions, or behavioral concerns. Family members may be able to interact, talk, and heal in a secure environment.
Couples/Family therapy is a powerful tool for helping couples and families navigate their challenges and build stronger relationships. Whether you are experiencing specific difficulties or simply want to improve the overall quality of your relationship, family therapy offers a secure and encouraging environment for personal development and recovery. Working with a therapist who has been trained can help you acquire new skills and approaches to improve communication, solve problems, and strengthen relationships with those close to you.
Although seeking help from a family therapist can be intimidating, it is important to recognize that professional guidance can make a difference. Not only can therapy provide practical solutions to pressing issues, but it can also help to build a closer and more trusting relationship within your family. By opening up to a qualified therapist, you can create a safe space where everyone feels heard and understood.  So why not take the first step towards a happier, healthier family life? Seek out a family therapist today and start your journey toward positive change.