Dr. Sohail Nibras is a double board-certified physician in both child/adolescent and adult psychiatry. In 2011, he immigrated to Missouri as an adolescent from his native Pakistan. His journey into higher education began at Saint Louis University, where he completed his Bachelor of Arts, followed by his Doctor of Medicine at the American University of Integrative Science. Dr. Nibras returned to St. Louis and completed his general psychiatry residency training at the Saint Louis University School of Medicine and subsequently his child and adolescent psychiatry fellowship at the Southern Illinois University School of Medicine in 2020.
While in residency, he spent over a year working in a hundred-bed inpatient child and adolescent psychiatric facility. There he treated children and adolescents with multiple psychopathologies and presentations. In addition to this, he further refined his practice while working at the Gateway Foundation rehab facility, where he provided care to patients experiencing substance use disorders.
Following his fellowship, his passion for academics brought him to Houston, Texas, where he currently serves as an assistant professor with the Baylor College of Medicine and Menninger Department of Psychiatry and Behavioral Sciences. As a Texas Children's Hospital attending psychiatrist, Dr. Nibras treats patients with some of the most complex psychopathologies in the nation. In this role, he is actively involved in teaching future generations of psychiatrists and engages in scholarly projects to expand evidence-based knowledge within the discipline of psychiatry.
After practicing in various settings and witnessing how psychiatric services are provided, he has decided to expand his practice and adopt a more holistically driven and personalized approach to his patient care. The focus of his service is a person who is struggling with emotional difficulties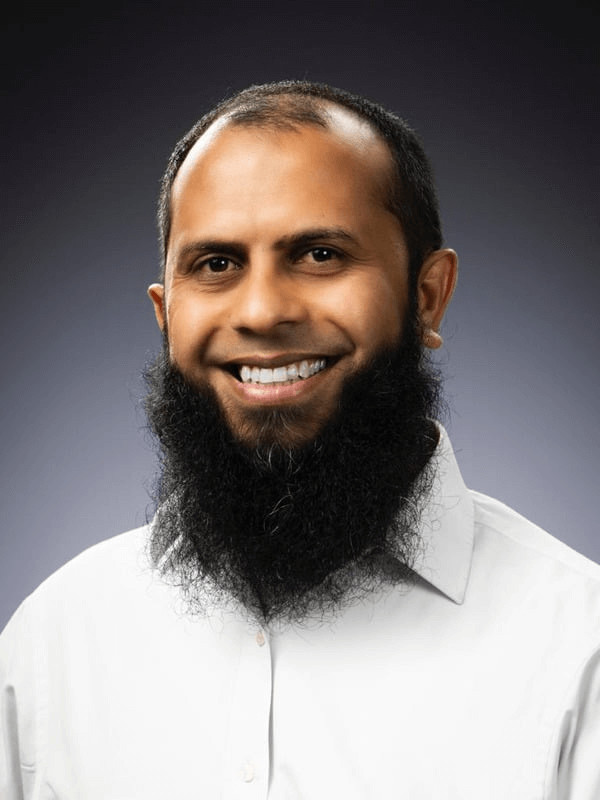 Dr. Nibras is a professional psychiatrist determined to make a difference in the lives of people through holistic psychiatric care. His services are designed to help with the emotional, behavioral, and mental well-being of his patients.
Dr. Nibras is a personable and compassionate physician who understands the challenges of immigrants, professionals, couples, the working class, and all those in-between. His supportive style of care offers a listening ear where he then formulates a personalized plan aimed at the development of a healthy and happy mind. Dr. Nibras is invested in providing the best care to his patients using evidence-based treatment options. These include both talk therapy and traditional therapeutics. He is qualified to provide services to those struggling with depression, anxiety, post-traumatic stress disorder (PTSD), bipolar disorder, schizophrenia, attention-deficit/hyperactivity disorder (ADHD), and many more psychiatric concerns.
During his free time, Dr. Nibras visits parks, enjoys long drives, biking, hiking, cooking, and spending time with his family and friends.
He provides a free 15-minute audio/video session for those who want to meet him and ask any questions prior to beginning their visit with him. Would you like to take advantage of this opportunity?
Professional Certifications & Memberships