Diagnosing Autism Spectrum Disorder (ASD) can be difficult because there is no medical test to analyze the disorder, like a blood test.
The current science suggests that genetic factors may increase the risk of autism in a child. Apart from that, many other different factors have been identified that may make a child more likely to have Autism Spectrum Disease (ASD), including environmental, biological, and genetic factors. The available evidence suggests that the following may be the factors
Parents being older at the time of pregnancy
Having an autistic sibling
Having particular genetic conditions
Experiencing Complications at Birth
Although this ratio is shifting over time, male children are often diagnosed with autism more frequently than female children.
How is Autism Spectrum Disease (ASD) Treated?
Autism Spectrum Disease is most often a life-long condition although symptoms may improve over time. Every child and adult with autism is different. For this reason, the treatment plan is customized to meet specific needs. It is best to begin treatment as soon as possible, so the benefits from it can continue throughout their life.
There are numerous treatment options. These treatments can typically be divided into the following categories:
Behavioral Approach
Developmental Approach
Educational Approach
Social-Relational Approach
Pharmacological Approach
Psychological Approach
Complementary and Alternative Approach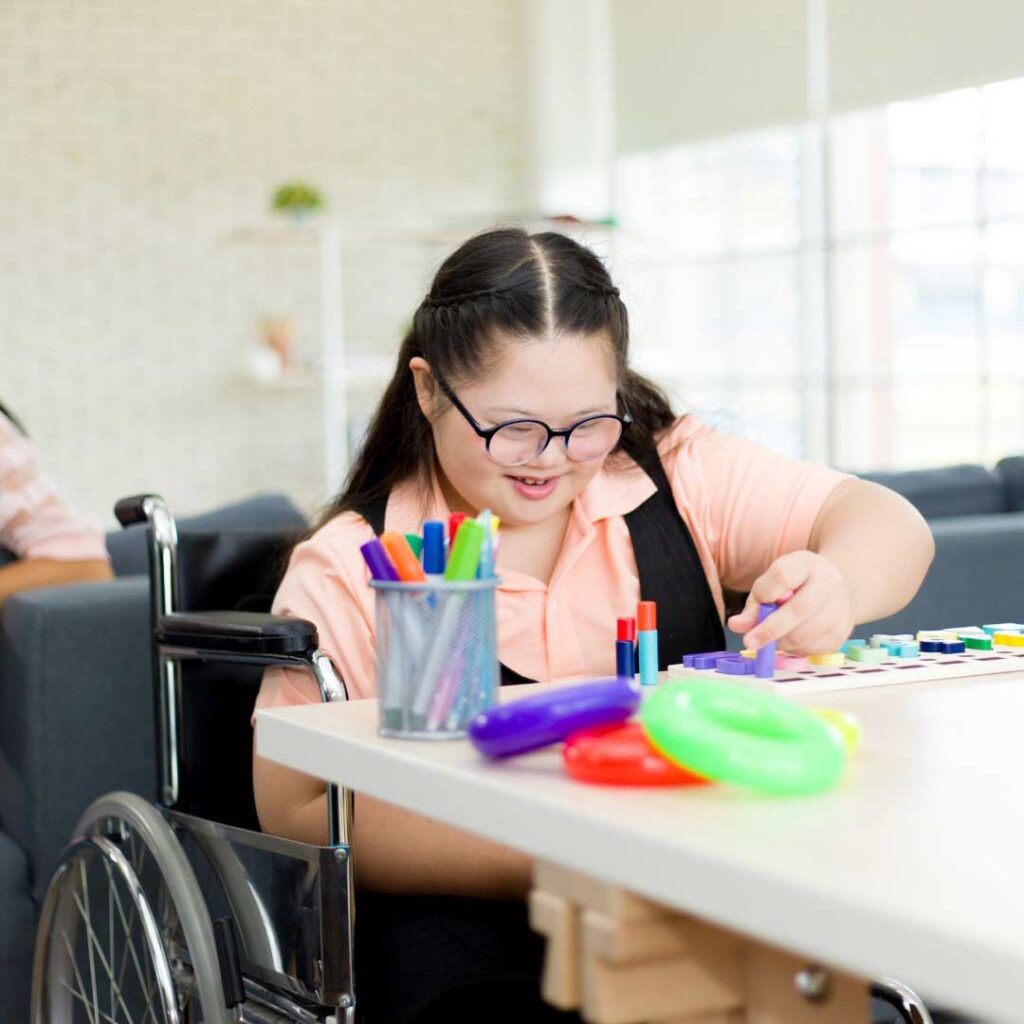 How is an autism spectrum disorder (ASD) diagnosed?
Diagnosing Autism Spectrum Disorder (ASD) can be difficult because there is no medical test to analyze the disorder, like a blood test. In order to determine a diagnosis, doctors consider the child's behavior and developmental history. However, some medical professionals who have received specialized training can perform screenings and evaluations when necessary and may ask parents or teachers to record observations. Try diagnosing children with ASD as early as possible to ensure they receive the services and support they need to reach their full potential.
What is the difference between Autism and ADHD?
ADHD and autism can occasionally be mistaken for one another. Children diagnosed with ADHD frequently struggle with fidgeting, focusing, and maintaining eye contact with others. Some autistic people also exhibit these symptoms. Although there are some similarities between ADHD and spectrum disorder, they are still different. One significant distinction between the two is that those with ADHD typically do not lack social and communication skills. If you think your child may be hyperactive, talk with their doctor about possible ADHD testing. It's also possible for a person to have both autism and ADHD.
When does the sign of Autism Spectrum Disease appear?
Between the ages of 1 and 3, the behavioral signs of autism start to show. ASD appears before the age of three and can last the rest of a person's life, though symptoms occasionally become better with age. Some children can develop Autism Spectrum Disease symptoms as early as their first year of life. Some people may not start showing symptoms until they are 24 months old.
Before a kid turns one year old, parents or pediatricians might notice the first symptoms of this disorder. However, by the time a child is 2 or 3 years old, symptoms usually start to show more prominently.
Some Tips For Parents:
Seek professional help for specific concerns and learn as much as possible about ASD to know your child's psychological condition. Please don't give up on them and try to Accept them the way they are. Provide consistent routine because Autistic children tend to do best when they have a highly-structured schedule or routine. Also, Positive reinforcement can go a long way with children with ASD that's why they consistently reward their good behavior. Lastly, connect with parents of children having autism.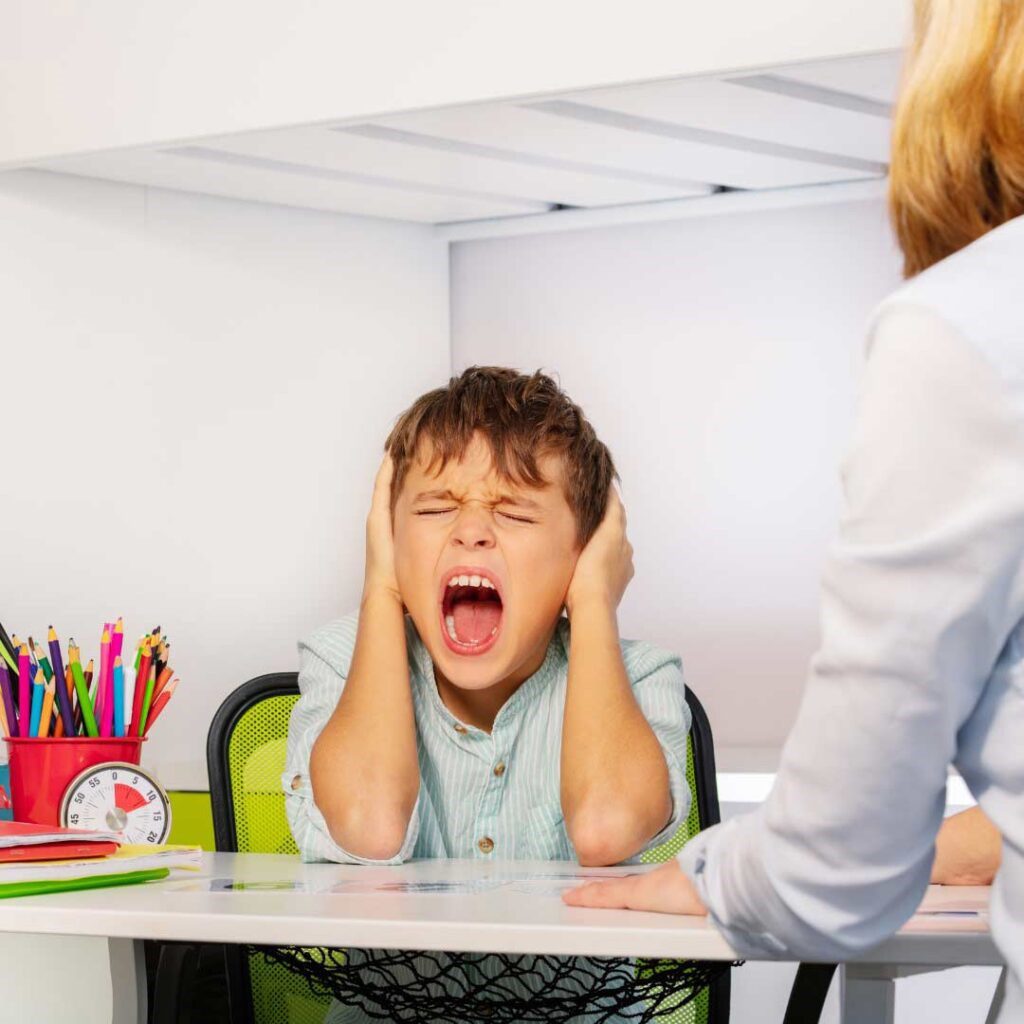 Treatment, Medication, and therapy for a child with Autism at Novus Beginning Psychiatry in Sugar Land, Texas
Follow these steps to begin counseling at Novus Beginning Psychiatry:
Get in touch with our office to schedule an appointment or to learn more about parenting advice for kids having Autism Spectrum Disease.
Meet our experienced psychiatrist who will look for solutions to assist you with your psychological health
Visit our website and learn more about child psychology.
Follow us on Instagram, Facebook, and LinkedIn to be updated about psychological issues.
Additional Services We Provide
At Novus Beginning Psychiatry, we provide therapy and medication treatment services for people of all ages having anxiety disorders, mood disorders, Psychotic Disorders, eating disorders, depression, ADHD, autism, and women's issues. We provide couples and marriage counseling, counseling for children, young adults, and teenagers, family therapy, men's issues, trauma counseling, and group counseling. Please contact Dr. Sohail Nibras immediately if you'd like to know more about our psychiatrist, therapist, and counseling service.