Ever question why it's so challenging to resume regular activities after the holidays or why there are feelings of sadness or disappointment after the holidays? The reason is post-holiday blues, or in simple words post-holiday depression. For many individuals, the week between Thanksgiving and New Year's Day can be joyous and relaxing, but as the celebrations come to an end, loneliness and sadness may sneak in. The post-holiday blues can also hit after returning to work and coming down from the high of the "most lovely time of the year." Holidays are a financially, physically, and emotionally challenging time of year despite all the joy and warmth they bring. What you should know about the post-holiday blues and how to deal with such feelings are covered in this article.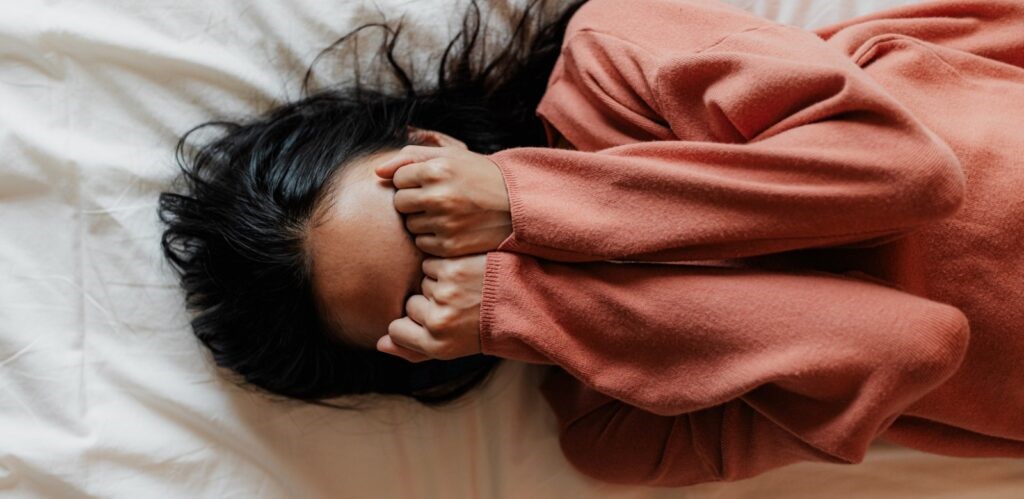 What Are Post-Holiday Blues?
Post-Holiday Blues sometimes known as post-vacation syndrome, stress, or depression refers to the short-term feelings that individuals experience after the holidays, including exhaustion, insomnia, low energy, irritability, loneliness, difficulty focusing, and mental distress. Though much greater attention is often given to depression that occurs during the holidays, this condition is still fairly common.
Though little research has been done on the concept of post-holiday blues, the feelings are still fairly usual. The more you talk about this with friends and family, the more you'll realize that you're not the only one who has post-holiday blues.
Signs of Post-Holiday Blues
Although the symptoms of the post-holiday blues might vary, none of them are likely to last for very long.
You might feel stressed
You might be depressed
You might have insomnia
You might feel anxious
You might feel unmotivated
You may be in a bad mood
You might be irritable
You might have money worries
You might feel worried too much
You might feel tired all the time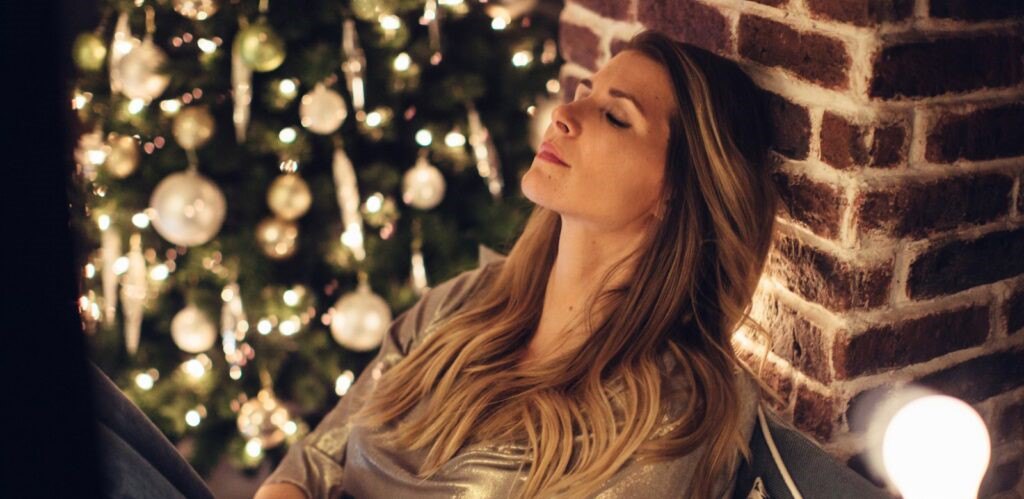 What Can Trigger the Post-Holiday Blues?
Psychiatrists suggest that the sudden withdrawal of stress hormones after any major incident can have a significant impact on our physical and psychological well-being. People who enjoy the holiday season may experience an increased level of dopamine and serotonin—two feel-good hormones—after spending time with friends and family. When the holiday events are over, so does the level of hormones. The sudden end of the Christmas season can be upsetting and may cause post-holiday blues.
The holidays themselves can be difficult for some people due to high expectations, memories of loved ones who have passed away, challenging family relationships, and financial constraints. There is tiredness from hosting during festivals, traveling, exchanging gifts, or visiting family or friends.
These holidays coincide with the time of year when seasonal affective disorder (SAD) and the winter blues are most common in the United States since they also frequently fall during the winter months. Seasonal changes, shorter days, reduced sunlight, lower physical activity levels, and more loneliness can all contribute to the post-holiday blues.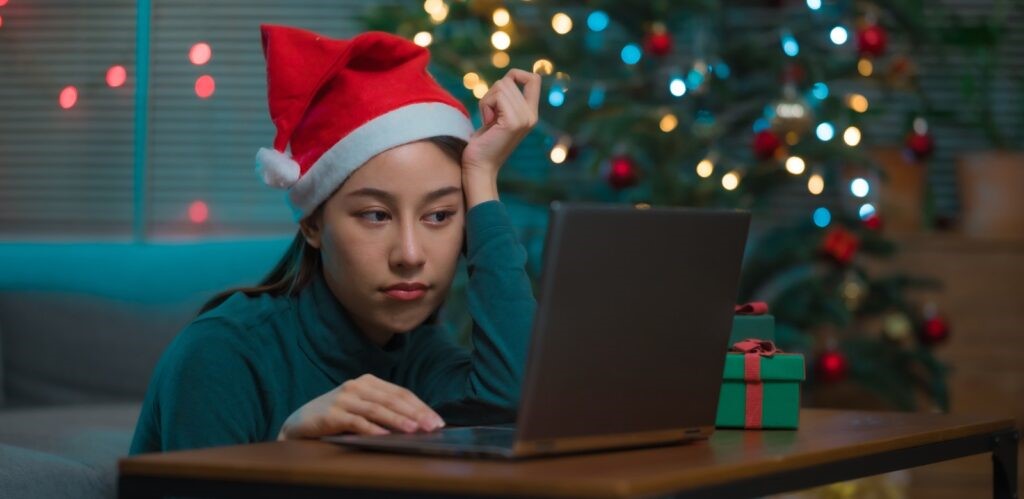 How to Deal with the Holiday Blues
Working yourself out of a post-holiday melancholy necessitates placing extra attention on the fundamentals of physical and mental well-being as well as some simple lifestyle changes if you are suffering from the post-holiday blues.
Tips to Kick Off Post-Holiday Blues:
Try these tips to kick off your blues after the holidays:
Ensure your own well-being.
Give yourself a break and take care of yourself. Learning how to take care of yourself and maintain your health, fitness, and happiness includes learning how to eat well, manage your stress, exercise frequently, and take a break when necessary. Experts advise regular exercise and a nutrient-rich diet as pillars of a healthy lifestyle to improve mood and treat the symptoms of depression.
Connect with friends or family
People with strong social relationships are less likely to have several serious physical and psychological health problems, such as depression, hypertension, and other health disorders. By relying on your friends and family you may maintain a close connection and feeling of not being alone.
Check if you're suffering from seasonal affective disorder (SAD).
SAD is a recurrent depressive condition that occurs during darker seasons. According to a new study, increasing activity and visiting the gym are useful treatments for SAD. Visit our website for additional information about Seasonal Affective Disorder (SAD).
Get enough sleep.
Getting adequate sleep each night is important for maintaining mental health as well as for avoiding chronic illnesses including obesity, diabetes, and high blood pressure. Getting enough sleep frequently makes it easier to control your feelings. Additionally, it may lower your risk of future struggles with your mental health.
Make time for enjoyment.
The importance of social interaction in improving well-being cannot be ignored. It could feel a little depressing to have an empty schedule now that the Christmas festivities have gone. You may avoid the effect by scheduling enjoyable activities and giving yourself something to look forward to. Reaching out to and spending time in person with friends and other people you care about might give you comfort.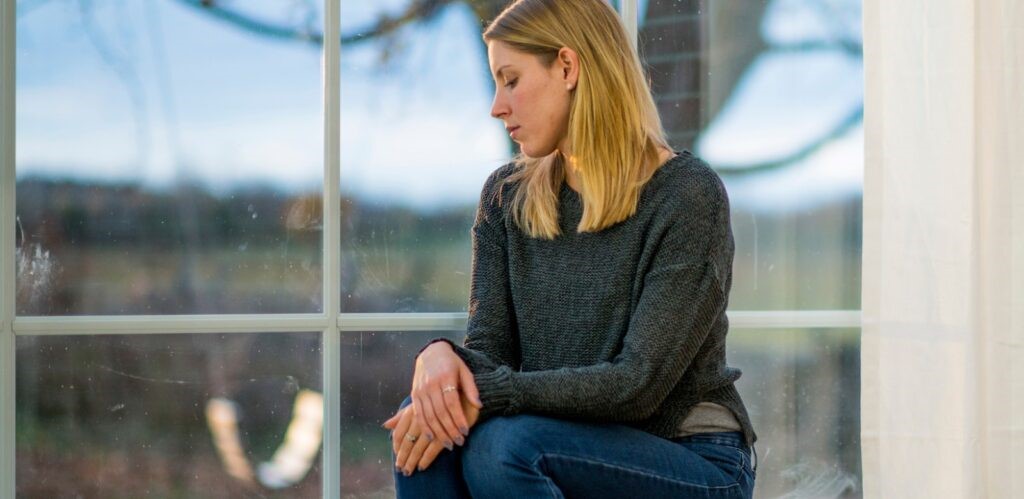 What Is the Duration of Post-Holiday Depression?
Everybody's experience with this will be different. However, if over time you find that you aren't celebrating upcoming events or that you remember the holidays with sadness rather than joy, it may be time to speak with a Mental Health Professional.
When Do the Post-Holiday Blues Turn into Something Serious?
Keep a record of how long you have been depressed during the holidays since the signs, such as sadness, absence of motivation, sleep problems, or irritation, might be identical to those of clinical depression.
The after-holiday blues won't last as long and won't have as much of an impact on your regular life. Additionally, they will appear after the holidays. It would be wise to consult a healthcare professional if any post-holiday blues symptoms start to interfere with your ability to go about your everyday activities.